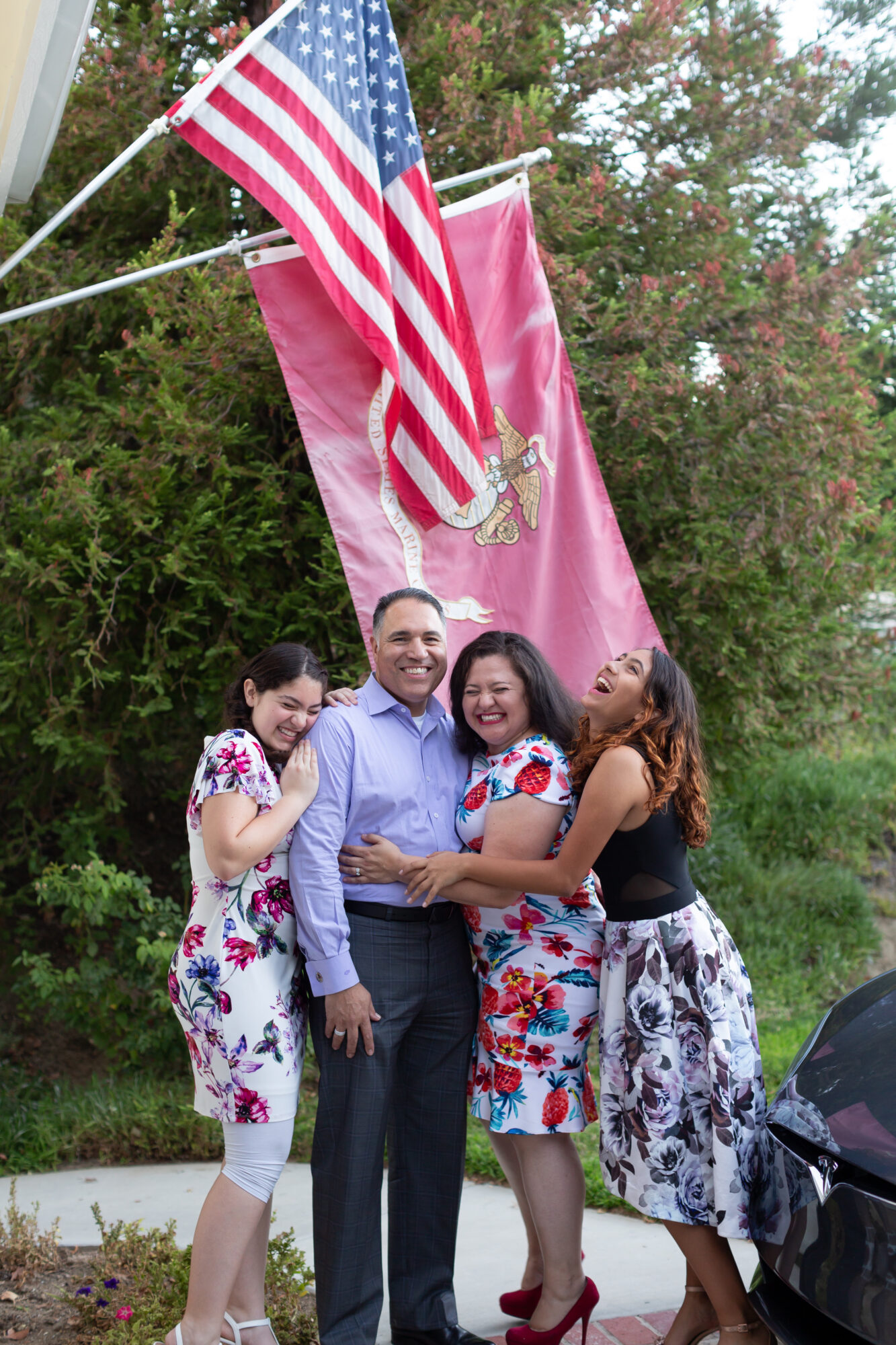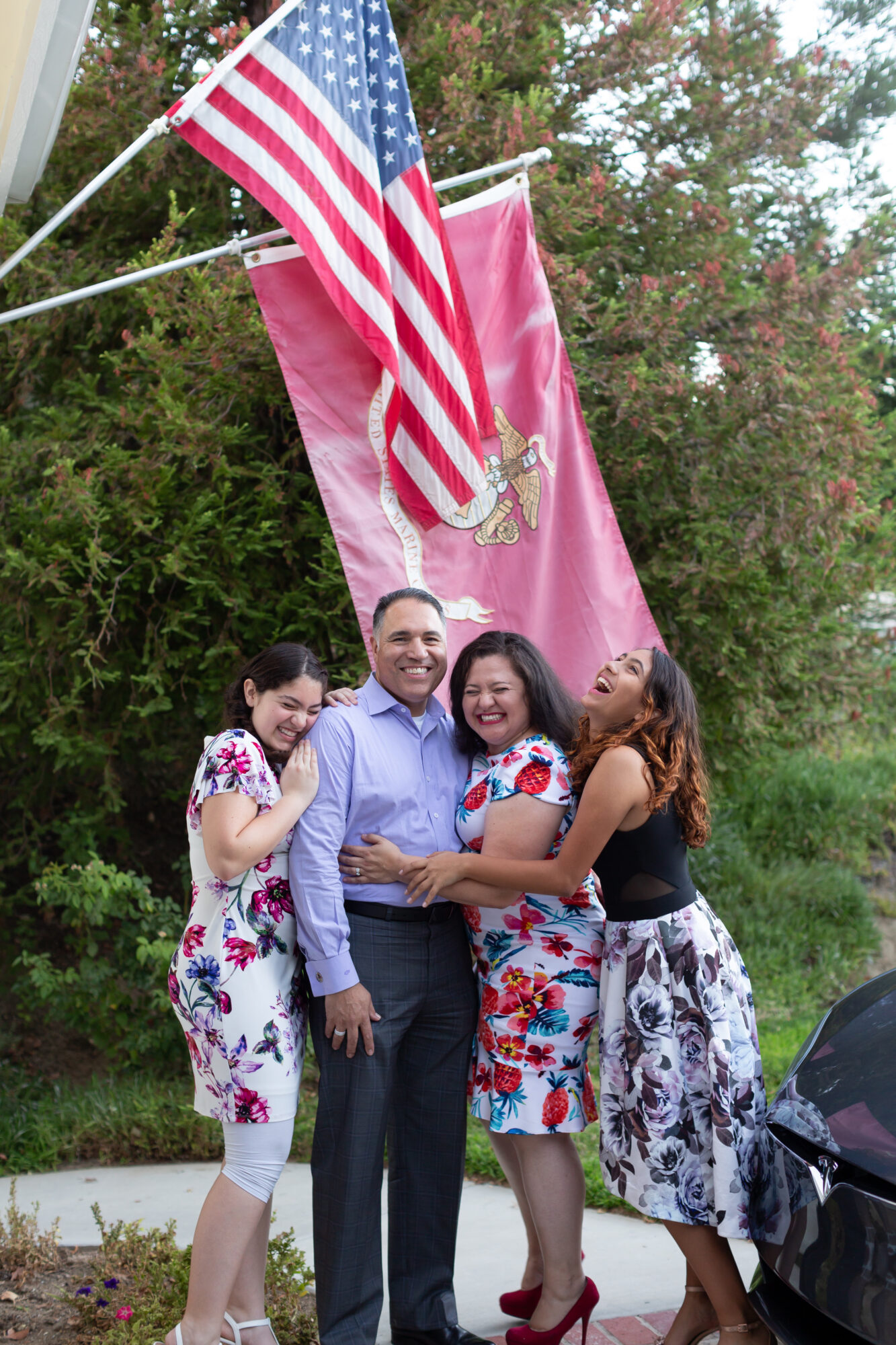 My mission is to ensure parents have a voice in their children's education as they are your kids, your local school, and your tax dollars. I am committed to thinking outside of the box and being entrepreneurial.  We live in the greatest country in the world.  We have the best resources and technology therefore, we should use them to ensure a brighter future for our children.  When elected, I will work for you, the parents, the students, and the teachers.
The existing problem is the current board has canceled parents from the teaching equation.  They have turned their backs on parents and believe the state knows better, and have adopted a socialist-style ideology of governing.
This was apparent with the COVID shutdowns, mask mandates, and mandatory vaccinations.  I will work vigorously to restore parents as the decision-makers at Saugus Union School District.
My qualifications to enact this change include an undergraduate degree from USC (The University of Southern California), a Master's Degree in Real Estate Development from ASU (Arizona State University), a US Marine & Persian Gulf War veteran, small business owner, entrepreneur, husband, and father of one son and two beautiful daughters. Since my move to Santa Clarita, I have spent my time serving this community as a Spanish Branch President for the Church of Jesus Christ of Latter-day Saints, Pop Warner & High School football coach (West Ranch High School), AYSO coach, justserve.org volunteer, and Boy Scout Scoutmaster.
My Vision for the Saugus Union
Restore Parents' Voice to the Board

Safety & Security on each Campus

Transparency on the educational curriculum
Insure your Tax dollars are spent on education

Preventive Education on Drugs & Alcohol